News
Posted on 09/25/22
UltimateSpiceGaming is partnered with Pokémon TCG player and content creator, Jessica Henlo!
Check out Jessica on Twitch!
Posted on 08/08/19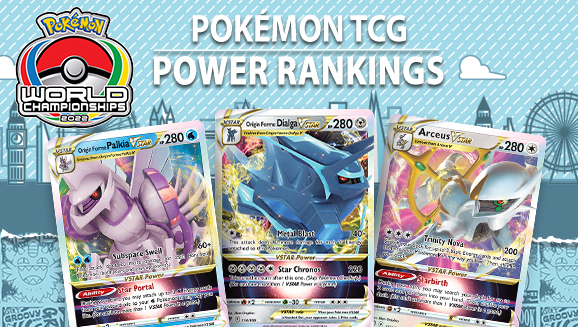 Customers can now purchase all the competitive decks made by the community on the store website:
Click Here to Direct Link to Ready to Play Decks: https://www.ultimatespicegaming.com/catalog/pokemon_singles-pokemon_premade_decks/14978
Posted on 08/08/19
UltimateSpiceGaming is partnered with Pro Pokémon TCG Player, 8x Worlds Competitor, Regional/State/SPE Champion, AKA "Jose_MarreroTCG"
Need Additional Coaching from a Pro Player? Book a Session with Jose on metafy
Posted on 09/27/16
Post your content here

Posted on 09/27/16
Post some content here