News
Posted on 08/08/19
https://m.media-amazon.com/images/I/819z+49n-UL._AC_UL320_.jpg
Posted on 08/08/19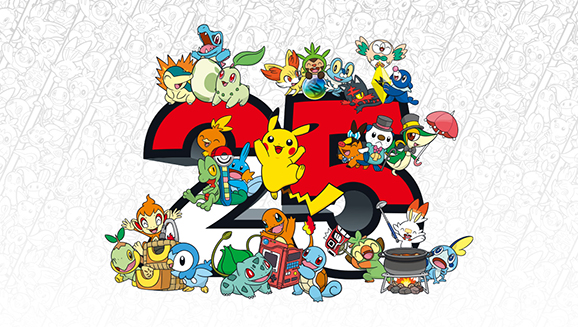 Pre Order The Hottest Pokemon Product Today! 25th Celebration Products are going to be the best investment and best product to go back to memory lane!
Posted on 08/08/19
Check out Roseville Pop UP Location in Denio's Farmer Market & Swap Meet -
1551 Vineyard Rd, Roseville, CA 95678 - Open Every Saturday & Sunday - Section T10
Buy All Hottest TCG Product & Singles! Trade in your Bulk & Collection for Cash or Store Credit!
Posted on 09/27/16
Post your content here

Posted on 09/27/16
Post some content here
Posted on 09/27/16
4 is the number of posts that shows on your homepage. However, the actual news list page can show more